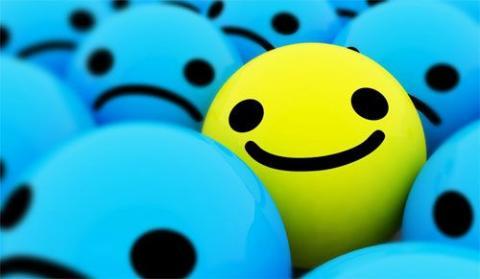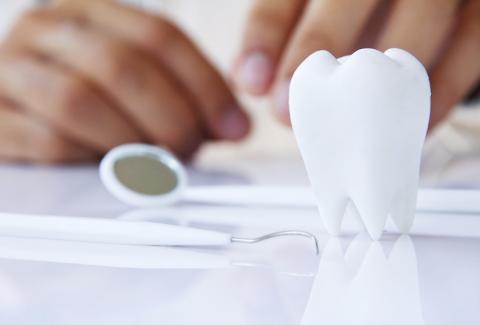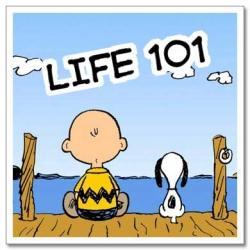 By Dr Laurence Fisher
 I have recently celebrated 24 years as a dentist, 29 since starting my training, which helps to explain why all these grey hairs are appearing . In this job, you are always learning- every day brings with it something new. It seems a good time to reflect, to consider what are the basic facts that I have learned.
   Here are the current top ten...
1.     Patient-dentist trust is a two-way street. Of course, the patient must trust the dentist, but this relationship works both ways. Mistrust and suspicion are no way to start a treatment plan. It is even better if both parties can like each other.
2.     Sugar is the great enemy of dentists. Indeed, I believe nutrition should be the backbone of modern medicine and dentistry.
3.     Fluoride works topically, not by ingestion. Sadly and unnecessarily controversial, despite backed up by a wealth of research and known by the Centre for Disease Control since the 1990s.
4.     Keep it simple. Never overcomplicate treatment. Avoid heroics, to save on your stress and the patient's wallet.
5.     "Leave all right alone." A lovely phrase taught to me by an Irish lady – a favourite of her father's when it came to talking about doctors. If it is not broken, then why fix it?
6.     Good basics will take you a long way. Diet, brushing, and the use of floss/tape/interdental brushes. No need, usually, for all the bells and whistles.
7.     It is horrible treating young children. Kids get holes, not gum disease- work on the diet, keep off the sugar.
8.     Do not defer essential treatment ie decay – a stitch in time will lessen both complication and cost.
9.     Miscellaneous. Salt water is a great mouthwash. Breastfeeding is not bad for teeth. Thumb sucking does not really matter until the permanent teeth erupt. Three year old children do not need to floss.
10.  Balance in life is crucial. If you wake up in the middle of the night thinking about teeth, or that rare awkward patient, then it is time for a holiday. Take a walk. Play with the kids. Ring your parents if you still have them.
So it is 24 years down, 18 to go until retirement. It has been a real privilege to gain a short cut into a community, with this profession. A heartfelt thank you, Petone – I love working here. I will continue to do my best, and to care.
   Cheers!
Covid-19 Traffic Light System
We are open to see patients under the current system, however we need you to do the following:
Answer our Covid-19 questions upon booking and confirming upon arrival
Wear face covering at all times
Sign in our Covid Tracer App
If you are unwell, let us know and we will reschedule your appointment
Call your GP or Healthline at 0800 358 5453