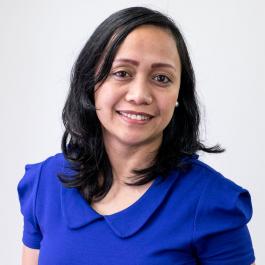 I graduated in 2005 from the University of the Philippines, worked in a private practice for a couple of years and moved to Wellington in 2008. I obtained my NZ registration in 2011 and been practicing here since then. . I love all aspects of general dentistry particularly restorative dentistry (composite restorations), root canal therapy, oral surgery as well as prosthodontics (crowns, bridges , dentures).
Besides my passion for dentistry, I love spending time with my 2 kids and play music to them. Life is busy all the time, but like what they say if you do what you love, you'll never work a day in your life
Alert Level 2
We are open for treatments at Alert Level 2. But we need you to do the following.
- Wear face covering
- Sign in on our Covid Tracer App
- Answer our Covid-19 Questionnaire (ask our receptionist)
- If you are unwell let us know, we will reschedule your appointment
- Call your GP or Healthline at 0800 358 5453