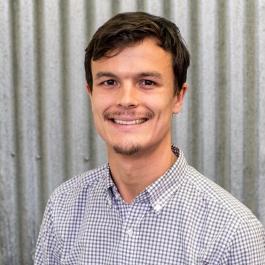 I started working with Capital Dental in 2013. Dentistry seems to run in the Kay bloodline with my Dad still practicing to this day in my hometown of Napier. This city is very much a second home and I love the lifestyle we enjoy as Wellingtonians.
My approach to dental care is to keep my patients informed and well involved in the decision making process. I take pride in providing a gentle and minimally invasive experience. I have a special interest in general dentistry, restorative dentistry and oral surgery including wisdom teeth removal. Our team under my care are well equipped to manage your needs. Whether relief of pain, injury (ACC) management, free care for adolescents, university discounts (Victoria University recommended provider) is required we are here to help.
Alert Level 2
We are open for treatments at Alert Level 2. But we need you to do the following.
- Wear face covering
- Sign in on our Covid Tracer App
- Answer our Covid-19 Questionnaire (ask our receptionist)
- If you are unwell let us know, we will reschedule your appointment
- Call your GP or Healthline at 0800 358 5453